Hey Guys, its been a crazy time on this side of things! Ive been in the studio every week for the last two months. During last fall and winter I was writing a lot of stories that the Lord was bring to my heart to share with you guys. Now we are getting close to finishing up the songs from this season of my life. Meanwhile the spring and summer times are approaching and that means parties events and so on! This week has been no different!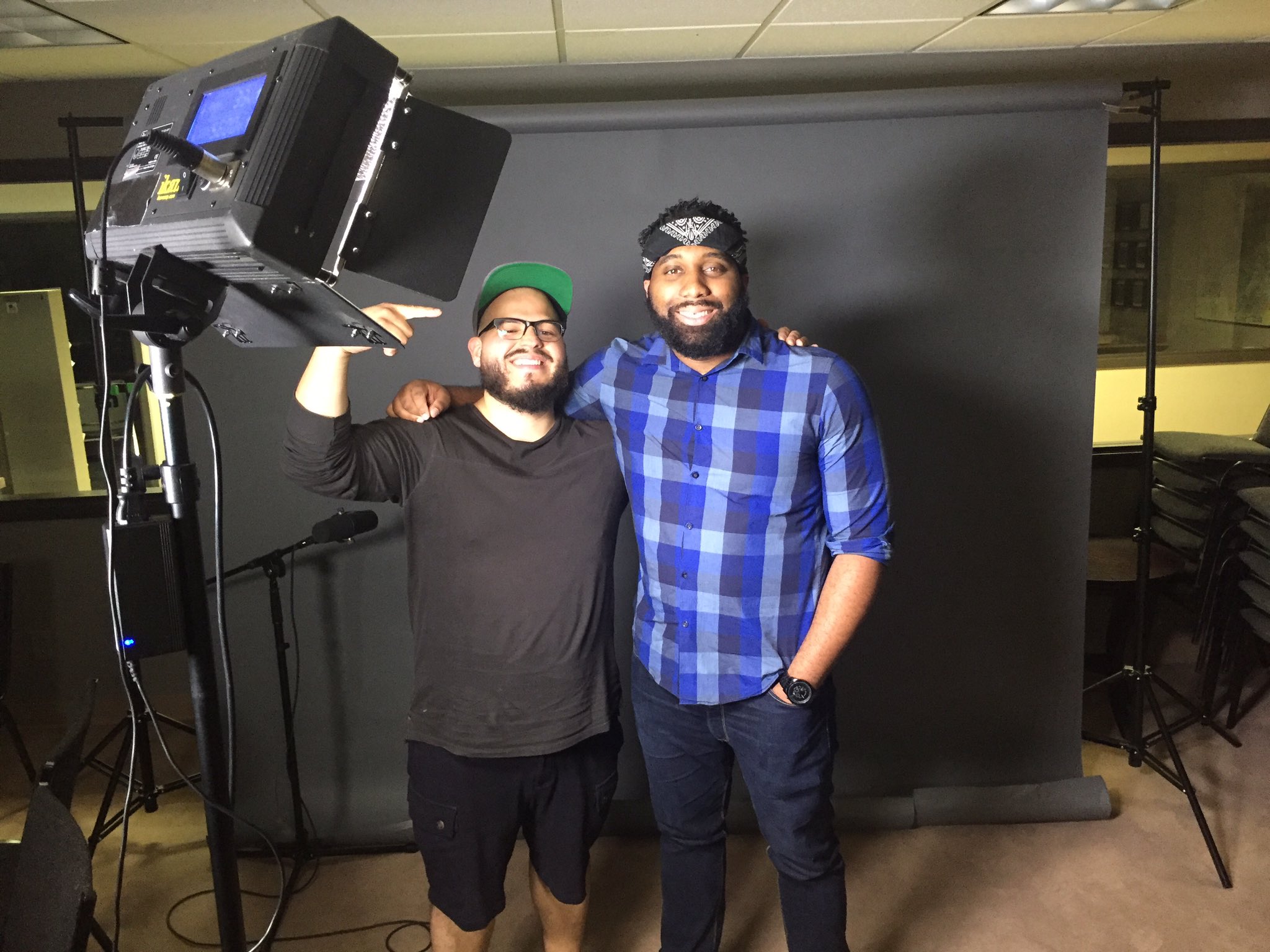 So yesterday I was Oak Cliff ( Southern Part of Dallas) and I was interviewed by my homie Joe Rich for a Podcast. We had a ton of fun doing that!
Tomorrow night me and my homie DJ Izzy will be playing music and performing at a Dallas Christian College formal this should be fun!
Sunday evening I'll be rapping at trinity church for a car show! Like I said the summer time means parties! If you're around come by! It should be tight!